The Cecilia Winery was established in 1990 thanks to the efforts of Giuseppe Camerini, Milanese engineer, industrialist, and artist. After visiting the Island for almost fifty years, he decided to develop his passion for viticulture and wine in the farmstead "Podere La Casina".
Nearly 20 years later, the farm is managed by his nephew Lorenzo. The vineyards now comprise three small farmsteads in the area surrounding Procchio and Marina di Campo. They cover approximately 10 hectares and produce roughly 65,000 bottles a year.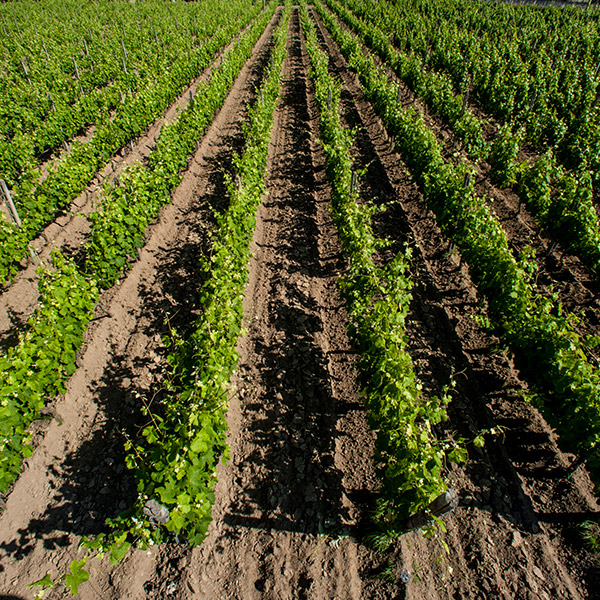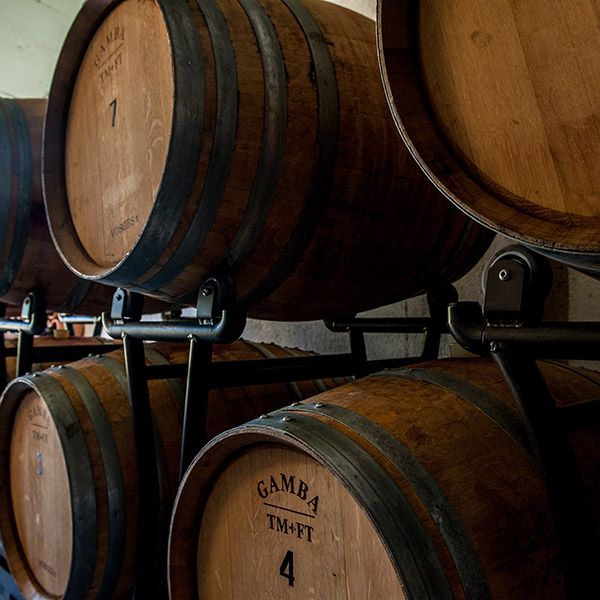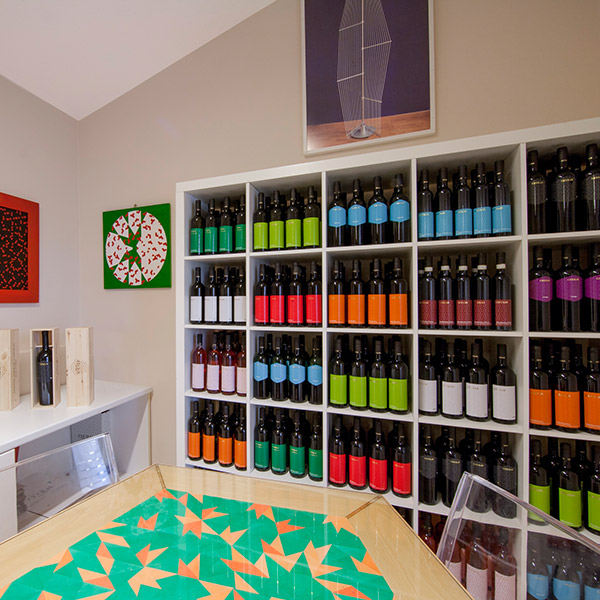 Currently the white vines are mainly trained with the Guyot system, while the red ones with the spurred cordon system.
The use of stainless steel in the cellars, together with a temperature-controlled fermentation and storage system and new filter systems, ensures the vineyard to be at the forefront of the most recent wine-making techniques. A recently built area for aging in oak barrels (barriques) allows the perfect evolution of aged wines.
Welcoming the visitors in the direct sale shop and promoting the Elba Island through quality products coming directly from its beautiful territory is the core of the company values and philosophy.